"No woman in my company shall ever seek the attention of other men."
Lady Anne would never let a rake into her bed. Or anywhere near her for that matter. Especially if the so-called rake was the insufferable Marquess of Fitzwilliam who breathes just to provoke her.
Simon usually prefers his women more obedient than the spitfire that plagues his dreams. So when his best friend wants to force him to work with her for a party, he knows that she will be testing his limits in more ways than one.
Until… Anne herself walks to him with a proposal: a truce in exchange for pleasure.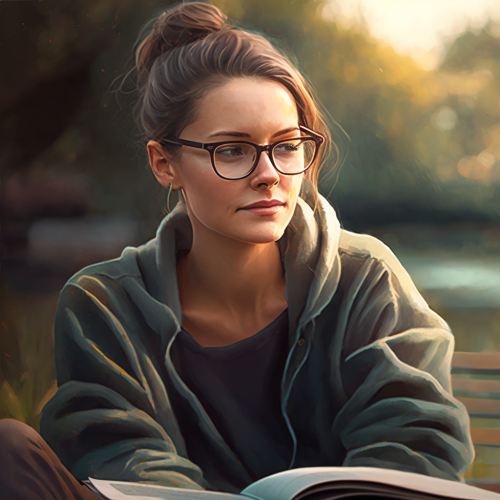 Loretta Levine is an American Author of Steamy Regency Novels. A linguist, a poet, a dreamer, but most importantly, a woman with a passion for romance.
After leaving sunny Colorado to travel and explore the world and her writing, she fell irrevocably in love with both.
Loretta now lives in Scotland where she met the man of her dreams and father of her children. And their undying love and devotion have only helped spur her dreams forward.
"To me, the Regency Era is more than just a historical setting. It is a place in time in which I can finally be myself.
A time of true romance that makes my heart skip a beat…"